Prices
Update: October 22: We have introduced a small change due to the increase prices of components, manufacturing costs and postage.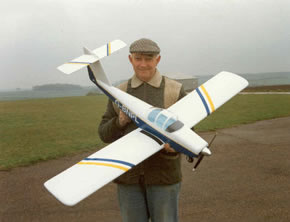 Piper PA38 Tomahawk
If you are looking for something just a little different try this 60″ wingspan low wing trike with a high set "T" tail, hundreds of full size examples in service in the U.K. so plenty of colour schemes to choose from. Very pretty .40 engines, foam wing. £97.50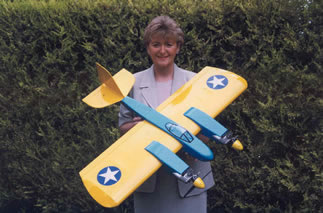 Twinkle
"Twinkle" a 36″ span twinned engined star for a .10 – .225 size motor. For just £92.50 you can enjoy multi engined flight and sample a whole new aspect of modelling without breaking the bank. "Twinkle" the little twin with a sparkling performance and a very bright future. 
Fun Fly 15
Our baby, a 36″ wingspan .15 – .25 powered one piece stunt m/c with superb performance at both high and low speeds. Pure enjoyment £62.50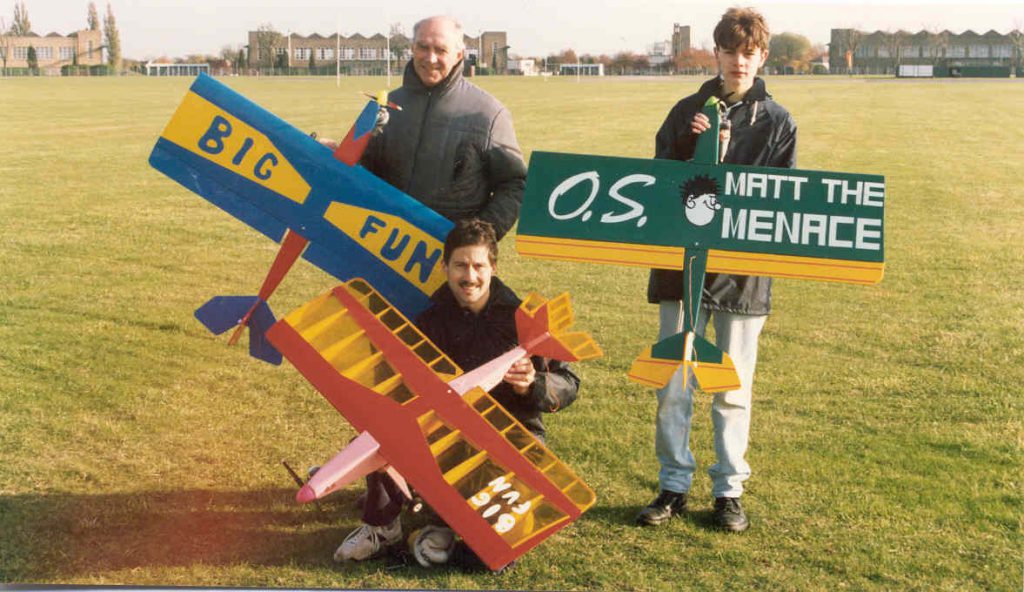 Big Fun
A true "competition style" Fun Fly design for .25 – .45 engines, with a wingspan of 47″ and an all up weight of about 3lbs. This model really does perform. £92.50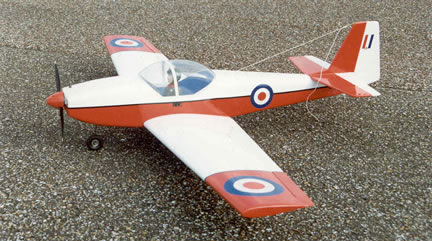 Slingsby T67 Firefly
An attractive 60″ span sports scale "Trike" for .40 engines. The T67 makes an ideal first low winger, while it's aerobatic ability and scale appeareance make it a model that everyone will enjoy. Foam wing £97.50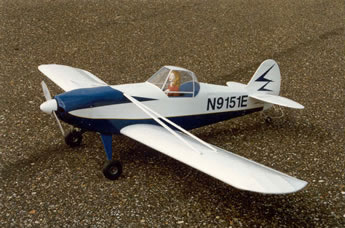 Piper PA25 Pawnee
"The Classic Cropduster" 60″ span for .40 engines. This low wing Tail Dragger has distinctive lines and impeccable handling that makes it a very satisfying model both to build and fly. Built up wing £97.50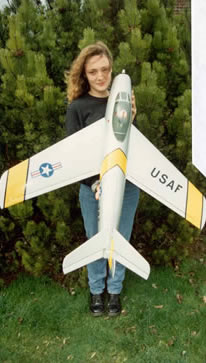 North American F86A Sabre
This swept wing beauty has the pedigree look of one of the most famous jet fighters of all time, coupled with performance to match. 47″ span .40 – .61 engines. £99.50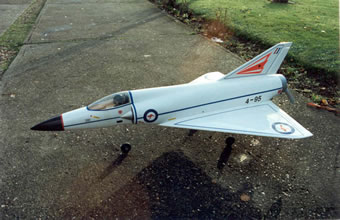 Dessault Mirage III
35″ wide 49″ long for .36 – .61 engines. This has to be the sleekest Delta on the market. £99.50
Note:
All BillKits include fully pre-cut ply and balsa parts and contain full size plans, instructions and complete accessory packs.
Postage and Packaging £5.00 (UK Only). Discount available on multiple orders. 
Our Paypal, VISA and Mastercard payments are taken through Paypal.